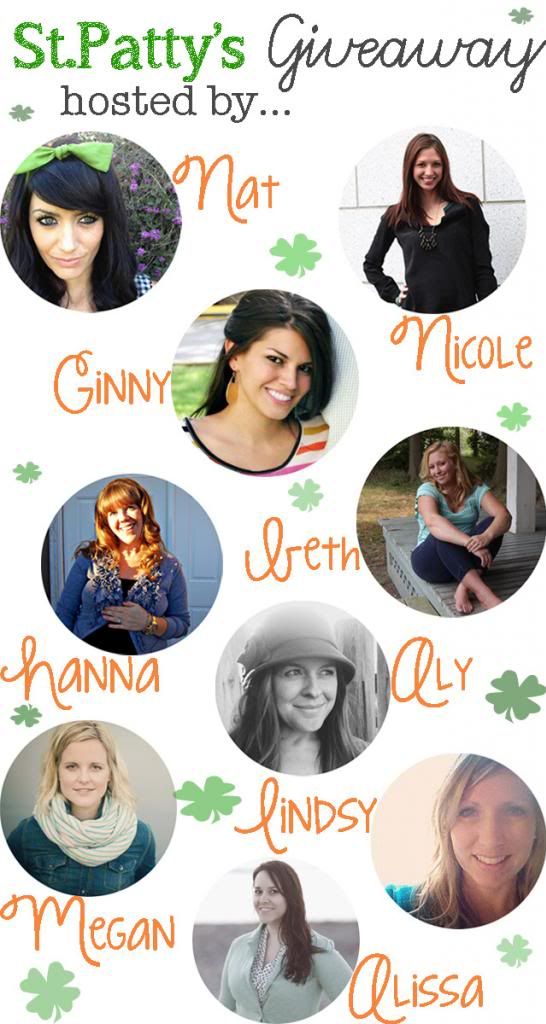 A few of my rad blogging friends and I wanted to celebrate St. Patricks's day with a good ole' Irish Blessing!
That is, by blessing one of you with a
$100 Visa Gift Card
That's right, $100 to spend on whatever your little heart desires! Need new clothes, now you can go get some. How about some new dishes or linens? Done and done! Don't want to spend your own money on a new vacuum for your Spring cleaning, well then here you go!
There is only one mandatory entry.
We just want you to let us know what you would spend your hundred bucks on !
And the other entries are bonus entries to up your chances of winning!
(but seriously why wouldn't you want extra entries?)


The giveaway ends on March 23rd.
Good Luck!
a Rafflecopter giveaway